Netflix
(D&AD New Blood Award Brief)

Ask - To create excitement around non-English language content on Netflix for audiences in the UK.

Problem - People don't actively seek out non-English content because they tend to stick to what's familiar.

So here's what we do -
We take emphasis away from the unfamiliar and focus on what people love and like regardless of language: Genre.

---
Netflix Communities
Case study video
---
OOH/Social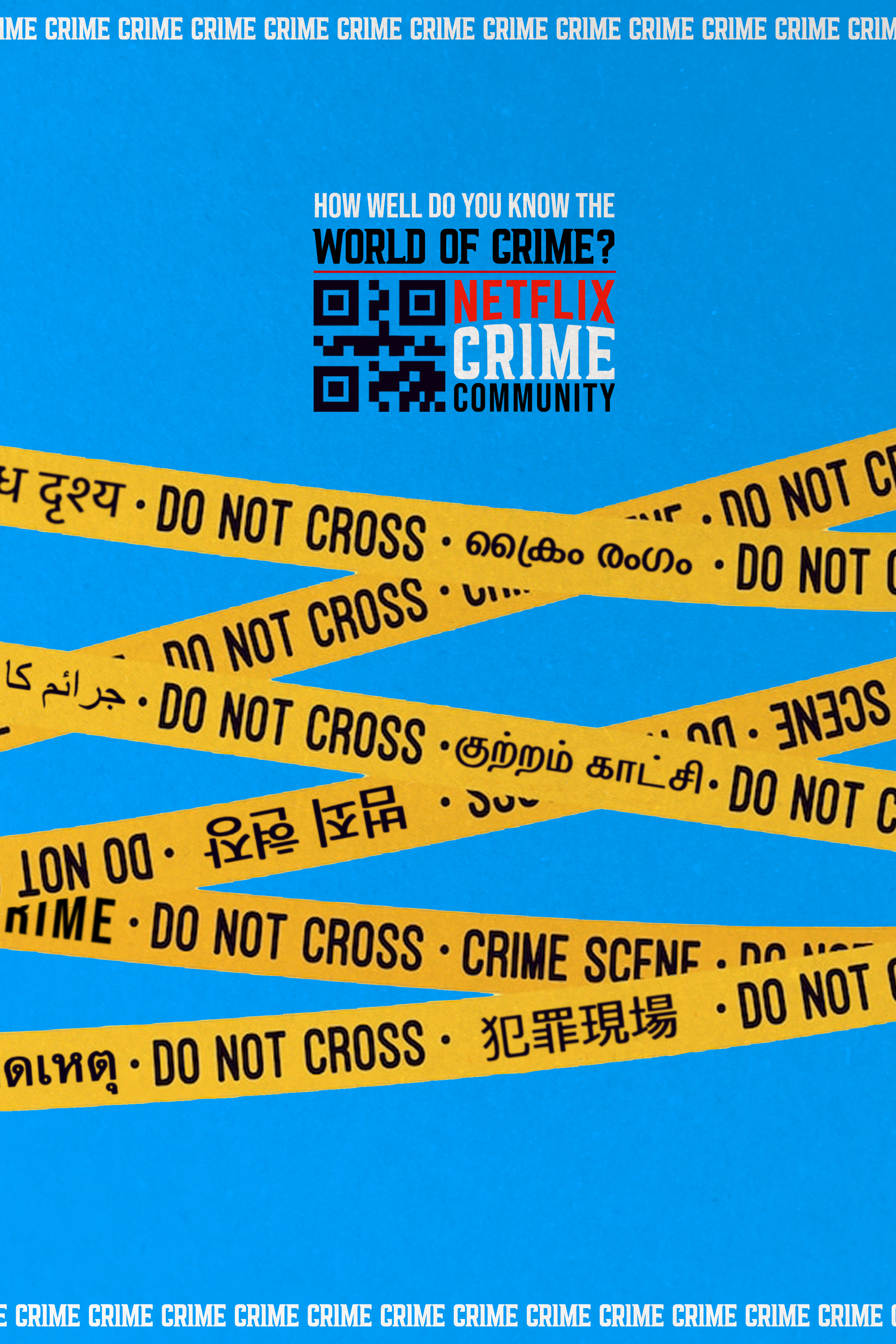 ---
Campaign Phases
Made with
Leslie Townsend
(ST), Michal Howick (ST),
Ivy Lu (ST) and Craig Kissoon (CW)