Loki

Loki is one of the biggest Marvel TV shows on the Disney+ streaming platform.
The first season ended on a cliffhanger with (spoiler alert!) the break of the sacred timeline. The multiverse opened up and that gave us the opportunity to try something new: Chaos is coming.

For new fans, a couple of terms ︎
Loki - A character from the Marvel Cinematic Universe, he's played a lot roles in the franchise.
TVA - Time Variance Authority. The organization that controls the flow of time in the MCU.

---
Phase-1

Loki Missing
The second season of Loki that's set to be released is delayed - fans are concerned, super fans are enraged and there's some amount of chaos.


Fan reactions
---
Phase-2

OOH/Wildpostings
These prints will have QR codes that lead to the AR Quest to find Loki and free him from places that trap time.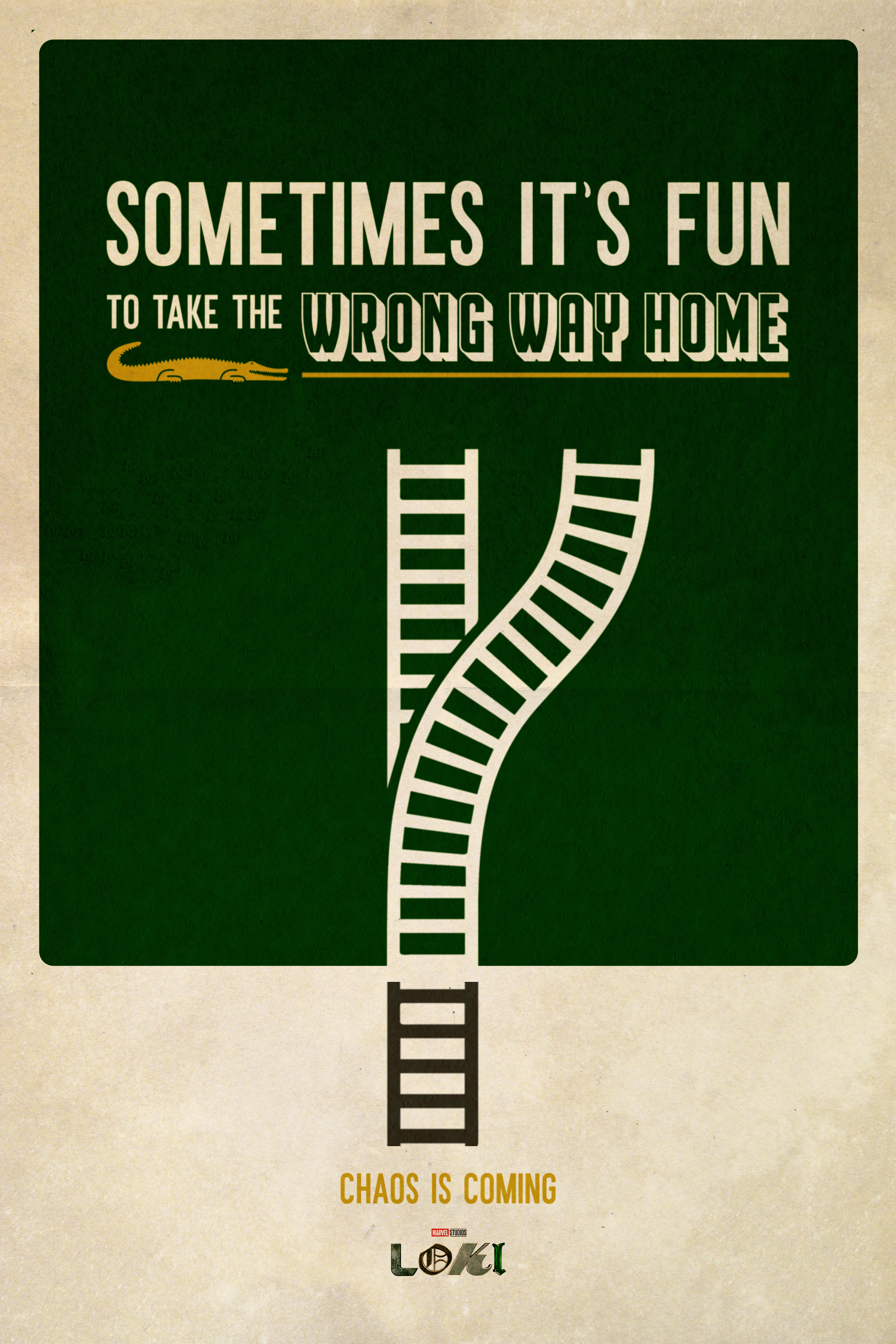 Find Loki: The AR Quest

Partnership with Blockbuster
While fans rally to find Loki, Blockbusters from the past open up in select locations. Only now, they are in Loki's brand colors. Everything points to a glitch in time.


---
Phase 3
While the outside world winds up for Loki, the inside world in Disney parks for super fans now faces an actual break in the multiverse. Loki interacts with characters from other universes within the Disney franchise.



For a select few, a new experience awaits. They are 'taken' to the underground TVA and led to the headquarters filled with easter eggs and clues to the next seasons. The campaign comes to an end with the release of season 2 of Loki and hence the timeline resets.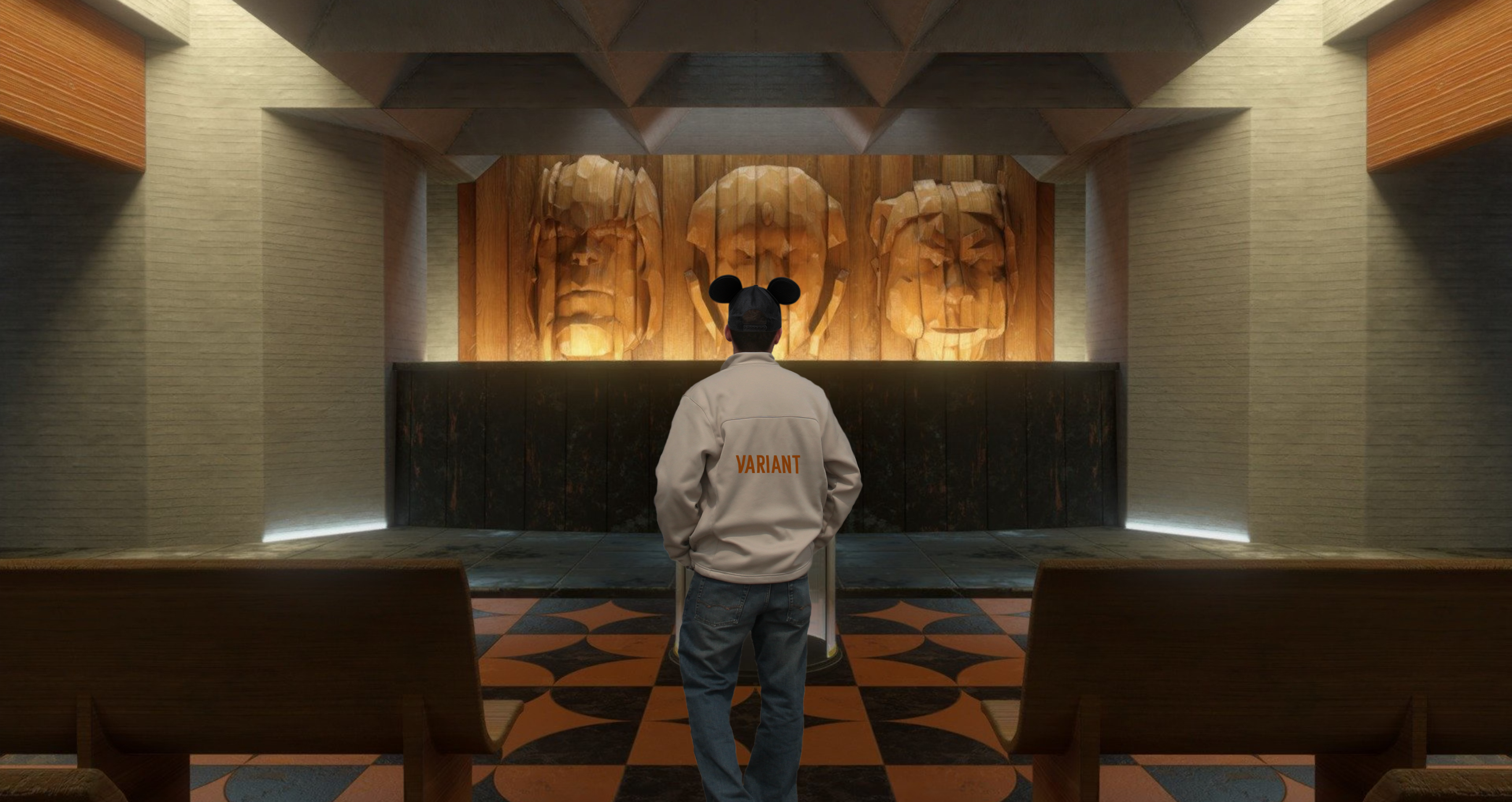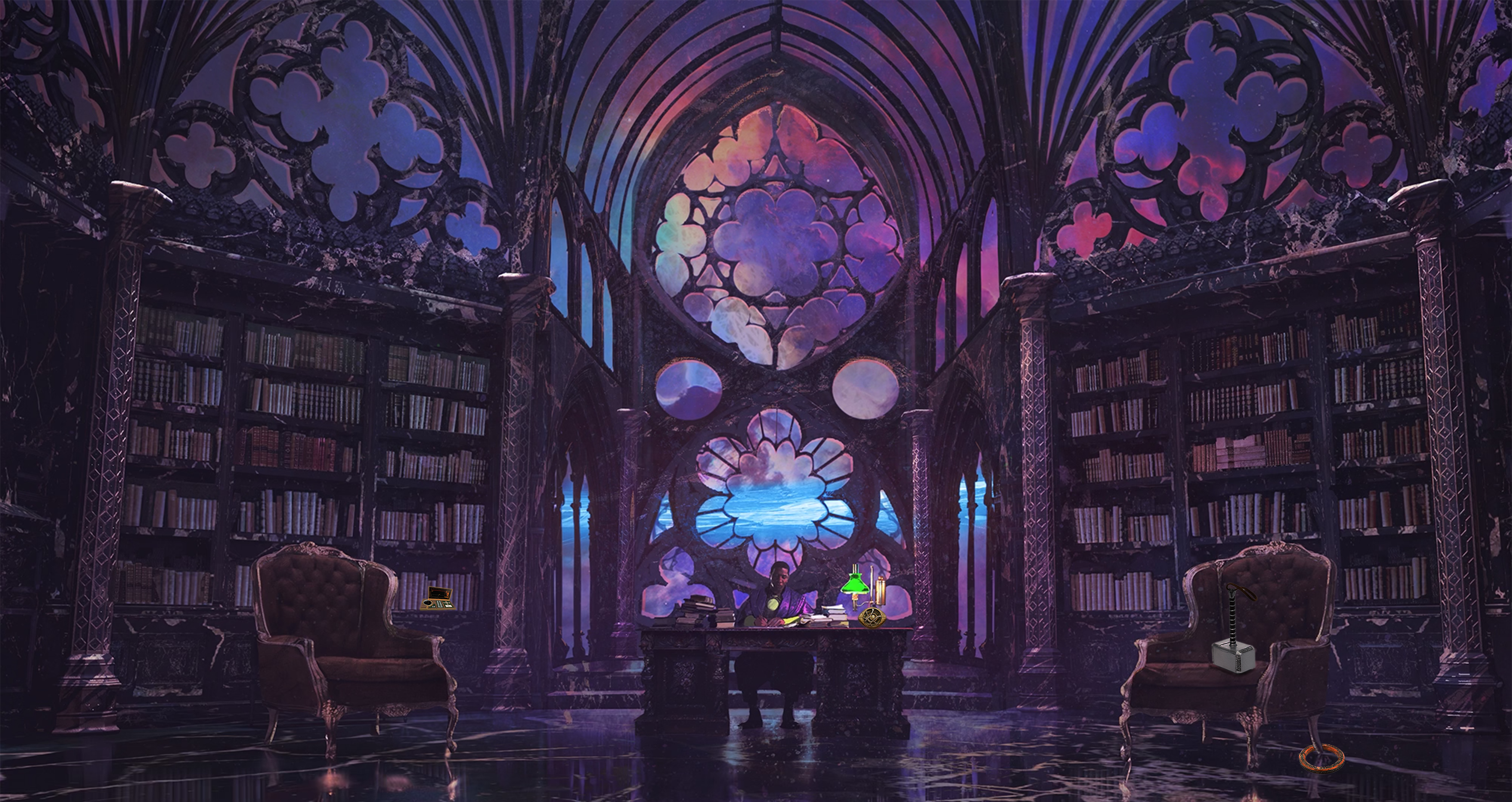 Made with Kayla Hall (CW), Leslie Townsend (ST) and Jackson Baehr (ST)